The Need for Dogs
Owning to the growing incidence of unemployment and attendant social problems, the security of lives and properties has been seen to be one of the basic needs of everyone ranging from the high income earners to the low-income earners; most especially the high income earners.
–
Business Model
One of the major threats presently confronting our world; and as a matter of fact our continent and our nation is the security challenges. These challenges have presented opportunities for business in offering security for homes by the selling of dogs.
Running a dog breeding business isn't easy. Starting this type of business requires a significant investment of time and effort as well as money for dogs, licensing and veterinarian care. The business can be rewarding if you love a particular breed and have the patience to develop your business gradually.
–
Study the particular dog breed in which you are interested. You can do this through the websites of breeding associations, dog enthusiast websites and books. If you can find a dog breeder who is willing to mentor you, working with such will be helpful.
 –
Local Laws and Regulations.
Research the laws in your area by contacting your city's department of licenses and inspections or the Local government office. You may need a special license or permit to breed dogs or keep more than a few on your property. Some jurisdictions may also require you to register as a kennel. Determine if you need zoning approval if your home or property isn't registered for business use.
–
Apply for a general business license, required in many jurisdictions even if you've obtained permits required to run a breeding business.
 –
Insurance
Obtain dog breeder's insurance to cover you in the event your dogs become ill or are injured or attack a person or another dog. Policies may also provide dog death benefits as well as property and equipment damage.
 –
Sex selection and Mating
Decide whether you will purchase female dogs, male dogs or both. If you have both, you won't have to worry about negotiating contracts with other breeders or dealing with the transfer/shipment of semen. If you maintain male dogs, you won't have the monetary responsibility and time commitment of caring for a pregnant female and eventually, her puppies. You may, however, enjoy owning females, watching them give birth and caring for their puppies.
–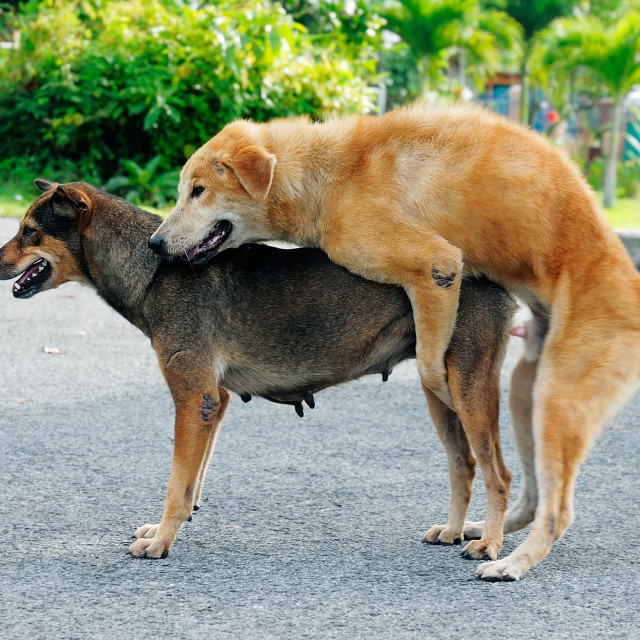 Purchase your dogs, choosing those that meet breed standard, which is a written description of guidelines for a particular breed of dogs. Mature dogs that have won championships in shows and are free of health problems make good picks. If you are raising puppies, have them compete in shows as they mature. Dogs that win championships may be more in demand for breeding.
Choose mates for your dogs carefully. Mates should be even-tempered, healthy and of complementary size. If you own dogs of both genders, finding mates probably won't be an issue. If you have to find a mate; trusted local breeders, breeding newsletters, magazines and websites can be helpful resources.
 –
Contract
Create a contract for use with other breeders. It should include terms for dealing with failure to conceive right away and the number of puppies each party will receive.
One of these is sale-able for between N90,000 – N120,000 here in Nigeria.
Potential clients ranges from security organizations, dog enthusiasts, other dog breeders to those who eat them etc
If you are lucky and your dog produces 10 puppies per birth; in all you make about One million naira per cycle per dog. Breeding several dogs translates to earning several millions.