In recent times, sports betting centers are growing in an increasing rate in various locations across Nigeria and Africa. It is obvious that Nigerian Sports lovers are no longer satisfied being just fans; they also love to make cool money while promoting and rooting for their clubs during and after football matches.
Sports betting centers are increasingly becoming popular and highly lucrative in our society.
Statistics has shown that every day, about Two Billion Naira is being spent on sports betting by Nigerian sports lovers.
For an industry that is at infancy, that is really huge! This shows that the industry is booming and promising.
The numbers of outlets your sports betting company has determines how successful your company can become in no time. Even though opening outlets in different parts of
the town is quite expensive, it is very important to do so because majority of those who engage in sports betting in Nigeria prefer to physically visit betting offices to place their bets as against doing it online.
Therefore, to succeed in the industry, you must engage in continuous promotion of your sports betting company. You can sponsor sport programs on radio and TV station. You can also place adverts on National newspapers, among other.
Sport betting is a thriving business generating huge profits in every nooks and cranny of the country. As a result of the growing passion for European football and especially the English Premier League, countless numbers of sports loving fans have been able to make millions of Naira from sport betting.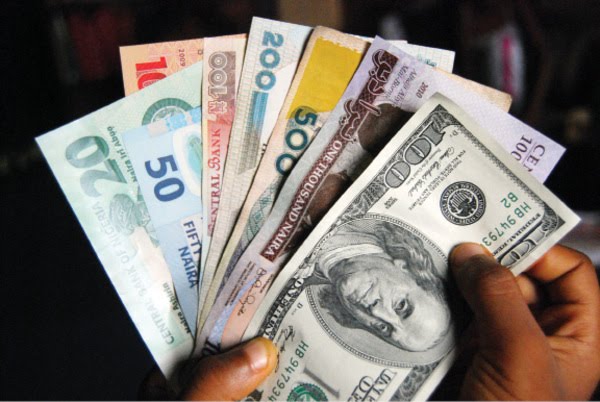 STEPS IN SETTING UP A SPORT BETTING CENTRE
#One
Conduct a research of your environment.
After you have done an in-depth investigation and research and you are convinced that there is a need for sport betting center in your vicinity, you also believe that is the right business for you, go ahead and register your sports betting centre at the nearest corporate affairs commission (CAC).
It should take you about 2 weeks to register and obtain your certificate of incorporation.
With this certificate, you can open a corporate account for your sports betting company.
You can also apply and get your Tax Payers ID.
Visit the National Lottery Commissions of Nigeria (NLC), to apply and obtain a license for the company. The NLC is the body regulating the betting industry in Nigeria.
Before you can be issued a license to operate your own sports betting company in Nigeria, you must have
–
#Two
An Office
There is the need for a physical address – which is an office where you operate from
–
#Three
Build an official website for your company where people can easily visit and know exactly how your sports betting company operates. Your official website is an important tool in this line of business, because it is part of the instrument necessary to announce your daily winners, and also in disseminating all necessary information to the public